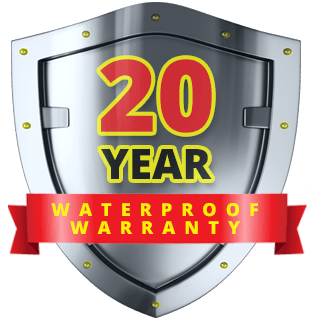 COMMERCIAL ROOF WATERPROOFING APPLICATIONS
METAL • RUBBER • ASPHALT • FLAT ROOFS
Free Drone Video of your roof and building
DOES YOUR COMMERCIAL BUILDING HAVE A LEAKY ROOF?
Our roof repair system keeps your commercial building leak free for 20 years!
Keeps water out of your building twice as long as any new single-ply roof, costs less and pays you back with air conditioning savings!
Applied over any type of existing roof, even if there's two or more layers!
Deducted immediately as a repair expense!
When we do asphalt roof repair, flat roof repair or metal roof repair, your roof becomes a brilliant white seamless waterproof membrane!
Perfect for rubber roofs and spray foam insulation too!
We've specialized at custom roof coating applications on the west coast since 1986.
We have an excellent reputation and hundreds of references!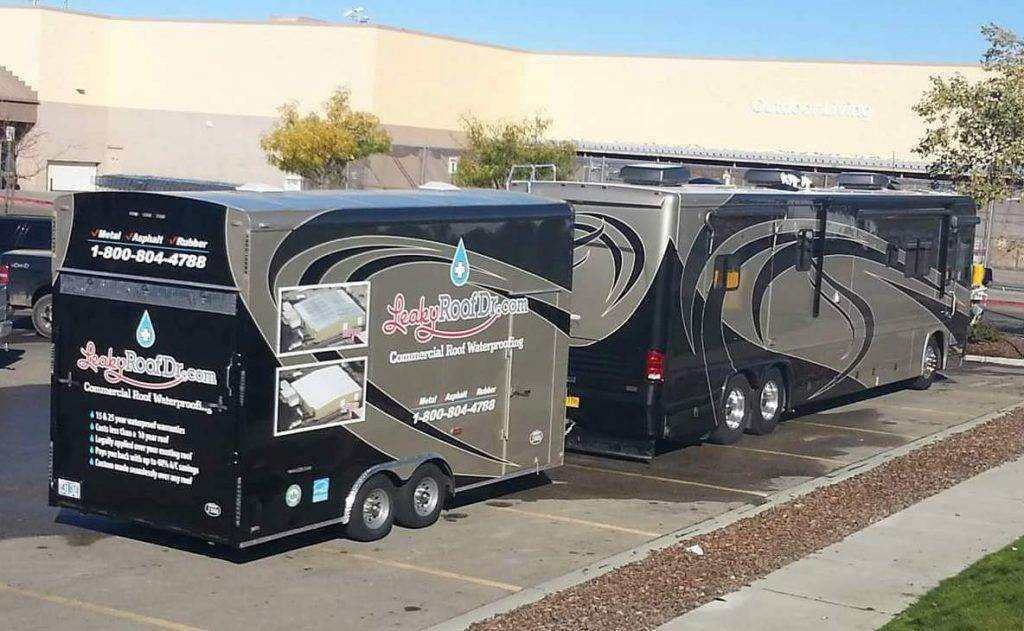 Our custom roof waterproofing system applied to any type of commercial roof is substantially better than any type of new roof membrane. We go the extra mile, often long distances, to waterproof metal roofs, asphalt roofs, single ply and rubber roofs. We use modern reinforced roof coating technologies to make any roof better than new with excellent warranties, serious energy saving benefits and fantastic customer service.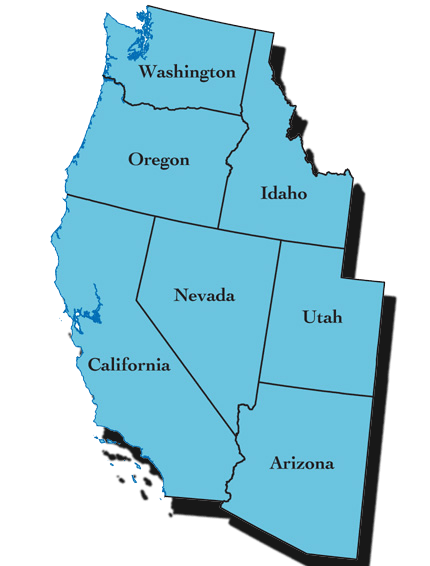 Adams County
Asotin County
Benton County
Chelan County
Clallam County
Clark County
Columbia County
Cowlitz County
Douglas County
Ferry County
Franklin County
Garfield County
Grant County
Baker County
Benton County
Clackamas County
Clatsop County
Columbia County
Coos County
Crook County
Curry County
Deschutes County
Douglas County
Gilliam County
Grant County
Harney County
Alameda County
Alpine County
Amador County
Butte County
Calaveras County
Colusa County
Contra Costa County
Del Norte County
El Dorado County
Fresno County
Glenn County
Humboldt County
Imperial County
Ada County
Adams County
Bannock County
Bear Lake County
Benewah County
Bingham County
Blaine County
Boise County
Bonner County
Bonneville County
Boundary County
Butte County
Camas County